The SSI Snorkel Diver program
The SSI Snorkel Diver program is the first step towards discovering your inner mermaid. It is the best way to learn how to snorkel and develop your confidence in the water, so you can go snorkeling and explore the mesmerizing landscapes and marine life of the ocean. You do not need to be a proficient swimmer to participate in the Snorkel Diver program and there is no minimum age to join in. You just need to be comfortable in the water, able to maintain your buoyancy and ready to begin the adventure of a lifetime! In this program, you will be introduced to the equipment and skills you need to go snorkeling safely. Earn your SSI Snorkel Diver recognition card today!
Here are the benefits you can expect from attending this training program:
Discover a completely new world hidden just below the surface
Experience the nearly weightless sensation of flight
Learn about new environments and exotic new species
Facts and Training Standards
Amount of Academic Sessions: 1
Amount of Pool/Confined Water Sessions: 1
Suggested duration (h) : 4
Price : 1 500.000 VND | $65
What is included?
High quality equipment ( silicone mask, snorkel, fins, wetsuit )
All Fees
All drinks and food aboard the boat
Pick-up / drop off arrangements
A snorkeling guide taking care of you
Itinerary for the day
Pick-up is at 07:30 from our dive shop, or from your hotel depending on its location.
We arrive at the harbor around 08:00, and head to Hon Mun Marine Park, which takes approximately 45 minutes by boat.
Fruit, tea, coffee and drinking water is provided on the boat throughout the day.
We spend around 1 hour/1 hour 30 minutes at the first dive site which allows plenty of time to make the most of your activity.
Then brunch is served, consisting of a buffet of bread rolls, cold meats, cheese, eggs, and salad.
After this break, we travel a short distance to the second dive site where we spend another hour or so, before heading back to the harbor.
We arrive back at the harbor between 13:00-14:00, and our transport will take you back to your hotel or the dive shop.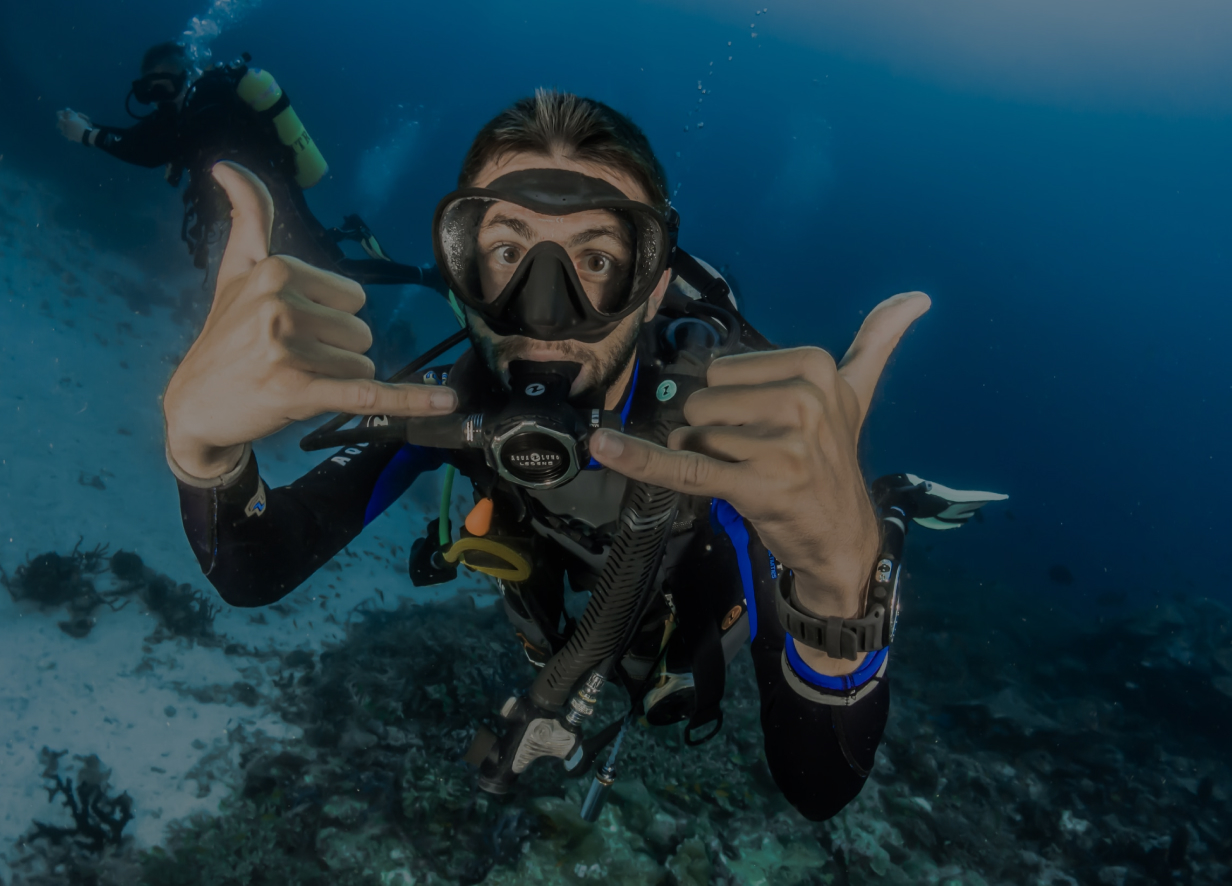 Fun Diving
2 Dives: $65
Are you already certified? If so, then come along with Vietnam Active to check out diving in Nha Trang at Hon Mun Island. We kit you out with the best equipment and advise you on the dive sites available to suit your skill level and preference.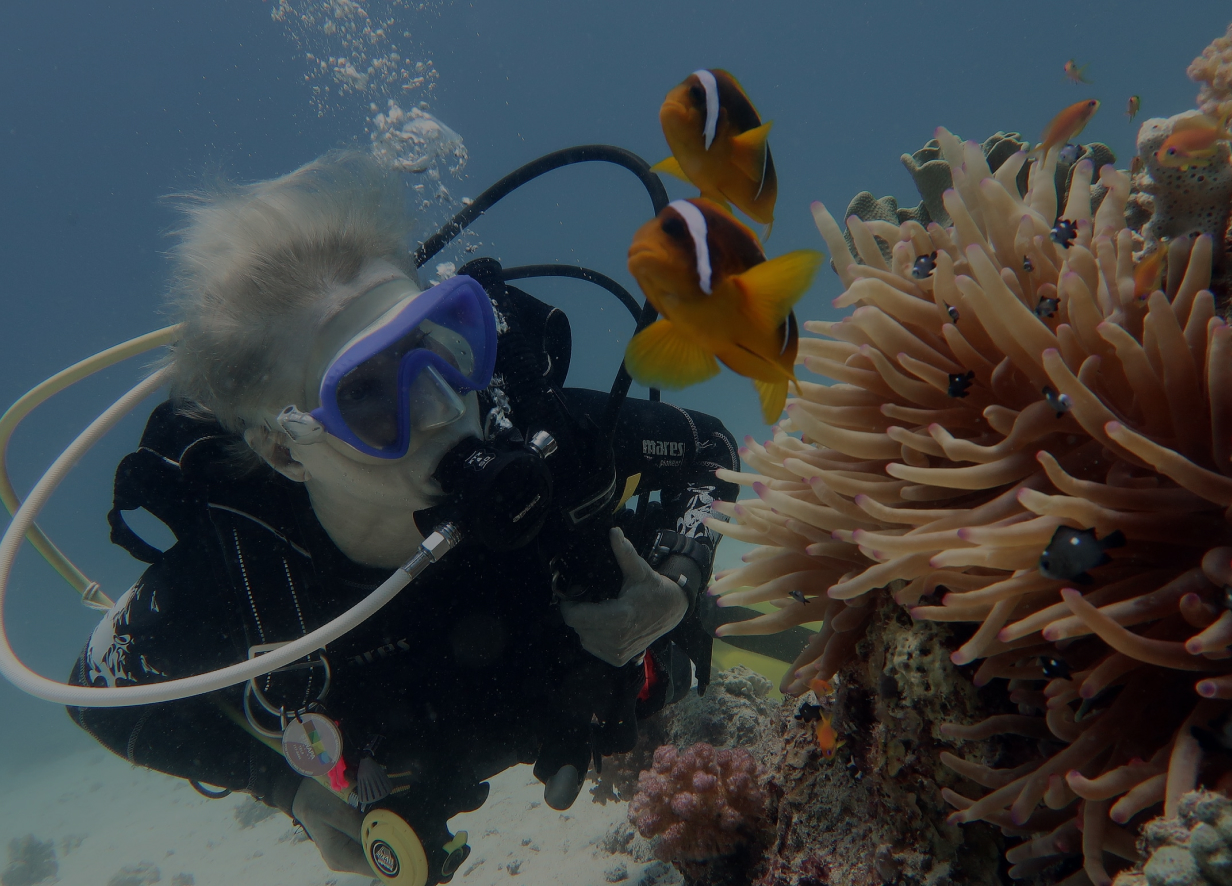 Discovery
2 Dives: $75
Often on holidays we have limited time so the 1 day Discover Scuba Diving program is a perfect way to see how it is to blow bubbles underwater and see if being an "aqua-naut" is for you!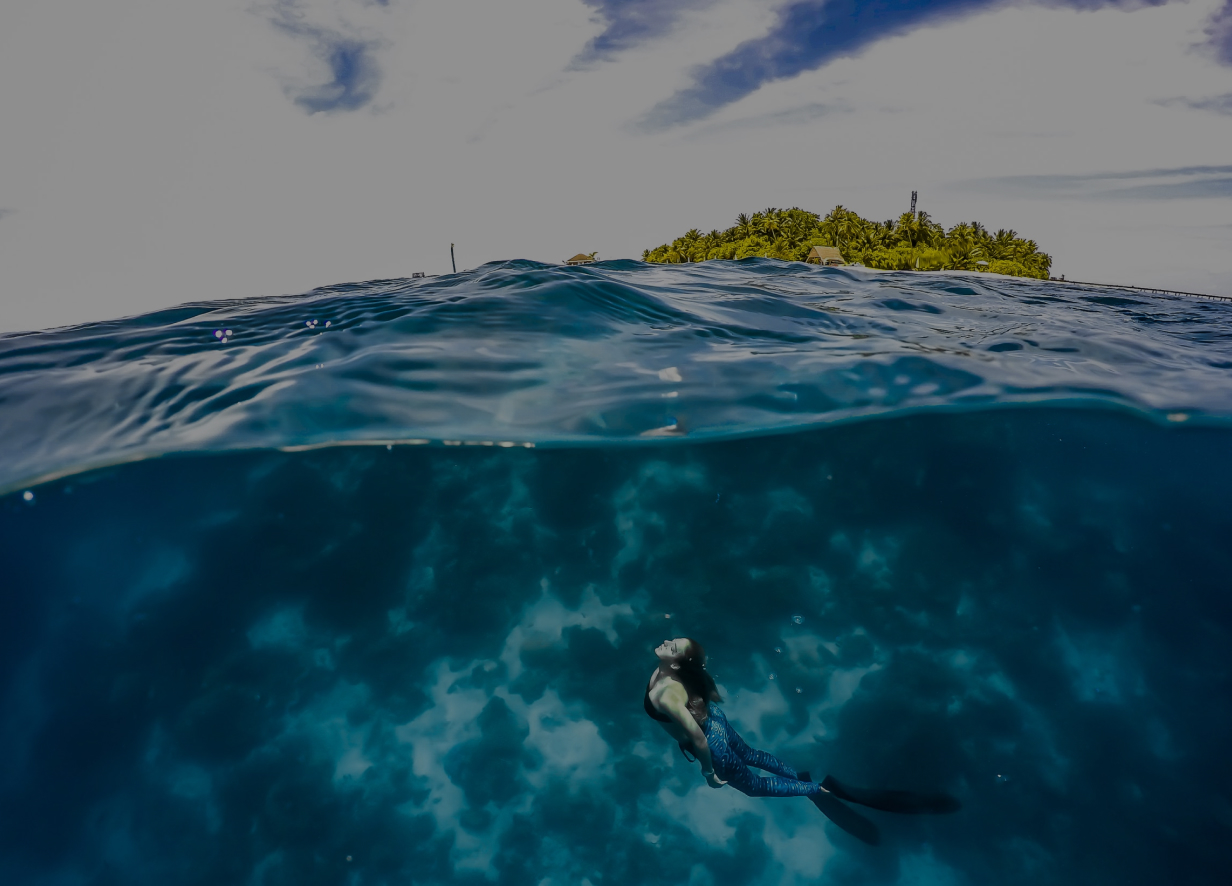 Freediving
Level 1 course: $250
Freediving is one of the fastest growing sports in the world today. It allows us to explore the beauty and silence of the underwater world on a single breath, without any tanks.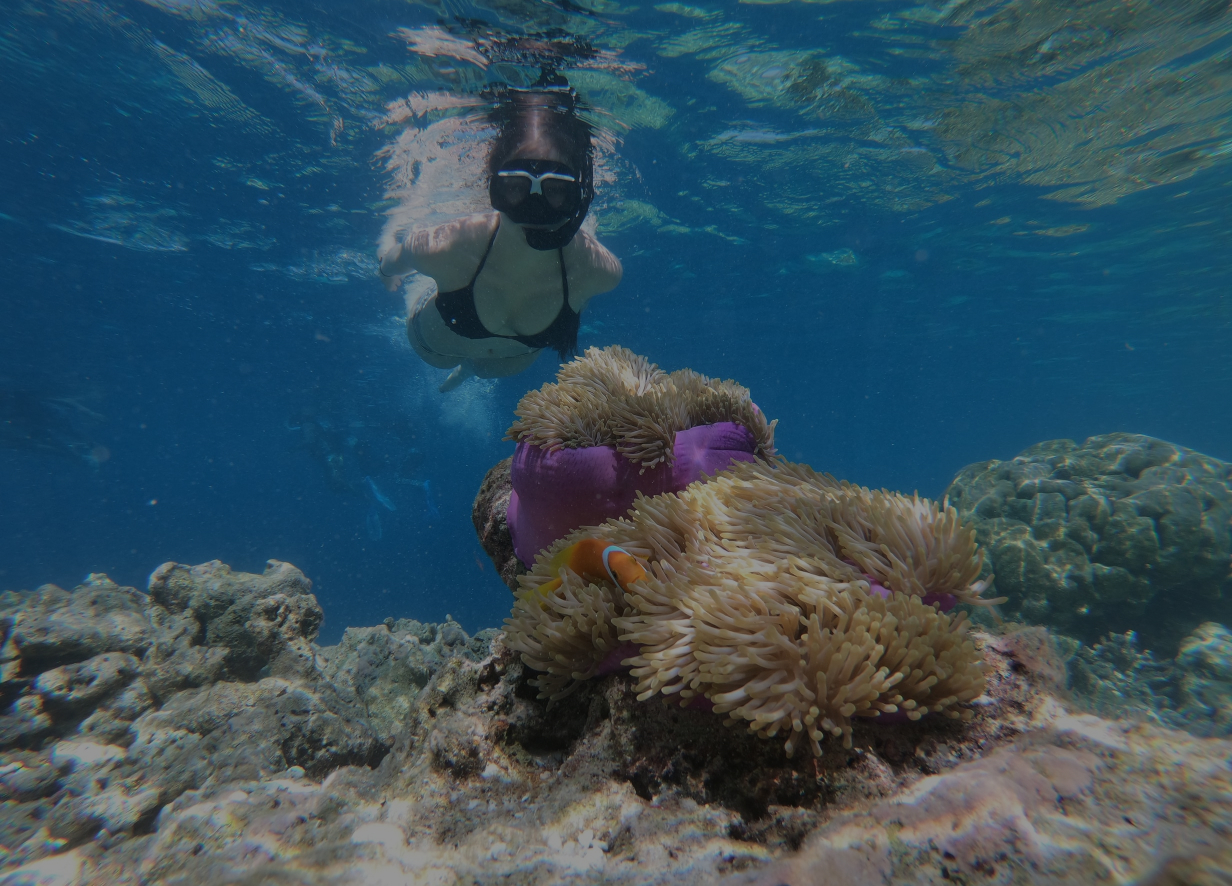 Snorkeling
Price: $35
If you don't have time to do a full dive trip, join us on the boat for a fun filled day of snorkeling. All snorkelers receive a quality wetsuit, snorkeling fins and a lightweight mask.