Open Water Diver
The 3-day Open Water Diver course is designed to give you certification for a lifetime ticket to Scuba diving. We run courses every day with a maximum of 4 students per instructor:
Dive Theory (Classroom)
Dive theory takes place in the classroom and consists of 5 chapters and video instruction. A multiple-choice exam is taken at the end to test your knowledge
Confined Water Dives
In the shallow waters or swimming pool, we put your diving theory to practical use and you will learn how to use your equipment underwater
Open Water Diving
You will take 4 complete underwater dives with your instructor at depths of 12 meters for the first 2 dives, and up to 18 meters for dives 3 and 4
Finally, you will take a written exam
Congratulations – you are now an OPEN WATER DIVER
The minimum age is 10 years old. Divers who are younger than 15 earn the Junior Open Water Diver certification which allows them to dive up to 12 meters, which they may upgrade to Open Water Diver certification (18 meters) upon reaching 15.
Price: SSI $350 / PADI $380
What is included?
High quality equipment including a dive computer.
A logbook to record your future dives.
All cerfitication fees.
Fully-certified PADI or SSI instructor teaching you.
All drinks and food aboard the boat.
Pick-up arrangements.
Itinerary for the day
Pick-up is at 07:30 from our dive shop, or from your hotel depending on its location.
We arrive at the harbor around 08:00, and head to Hon Mun Marine Park, which takes approximately 45 minutes by boat.
Fruit, tea, coffee and drinking water is provided on the boat throughout the day.
We spend around 1 hour/1 hour 30 minutes at the first dive site which allows plenty of time to make the most of your activity.
Then brunch is served, consisting of a buffet of bread rolls, cold meats, cheese, eggs, and salad.
After this break, we travel a short distance to the second dive site where we spend another hour or so, before heading back to the harbor.
We arrive back at the harbor between 13:00-14:00, and our transport will take you back to your hotel or the dive shop.
Please check the MEDICAL STATEMENT.
Its recommended to wait 12-18 hours after diving before flying on an airplane.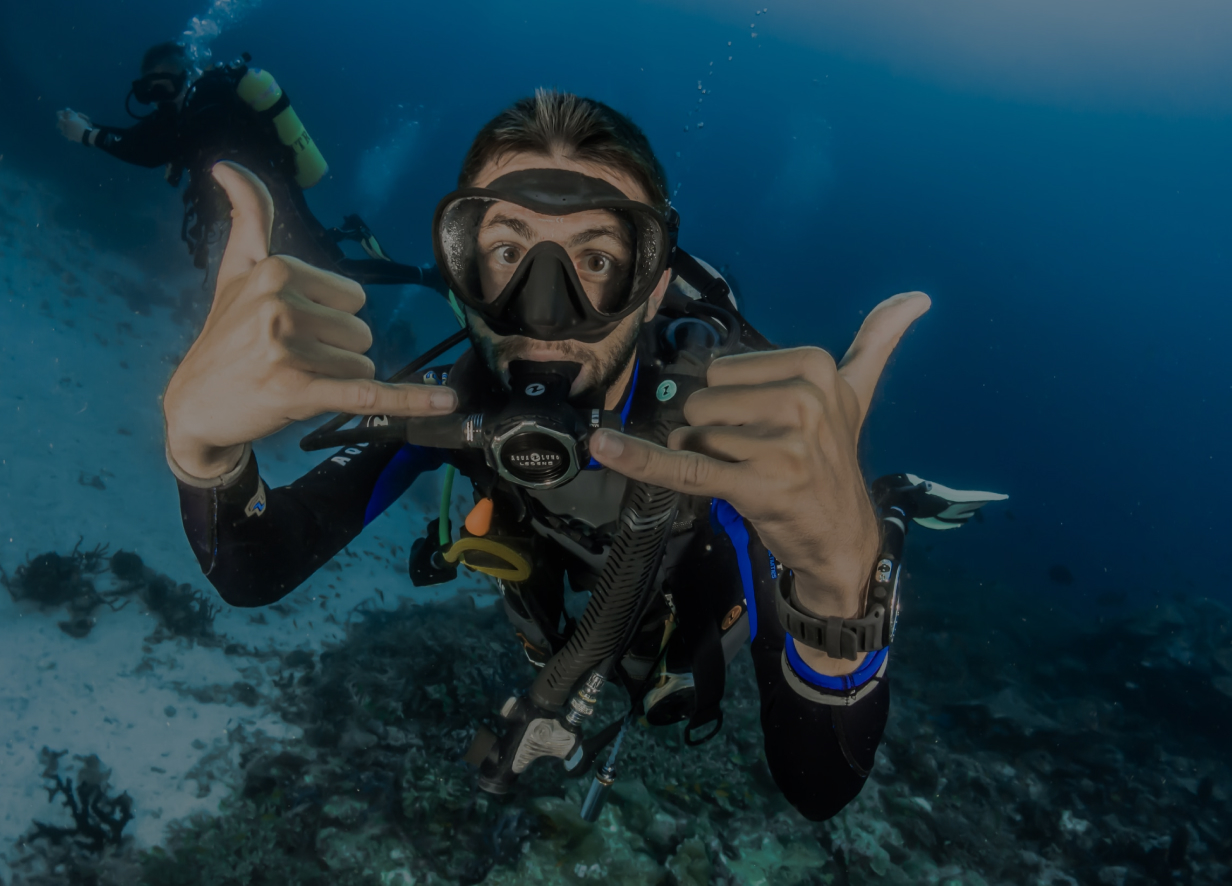 Fun Diving
2 Dives: $65
Are you already certified? If so, then come along with Vietnam Active to check out diving in Nha Trang at Hon Mun Island. We kit you out with the best equipment and advise you on the dive sites available to suit your skill level and preference.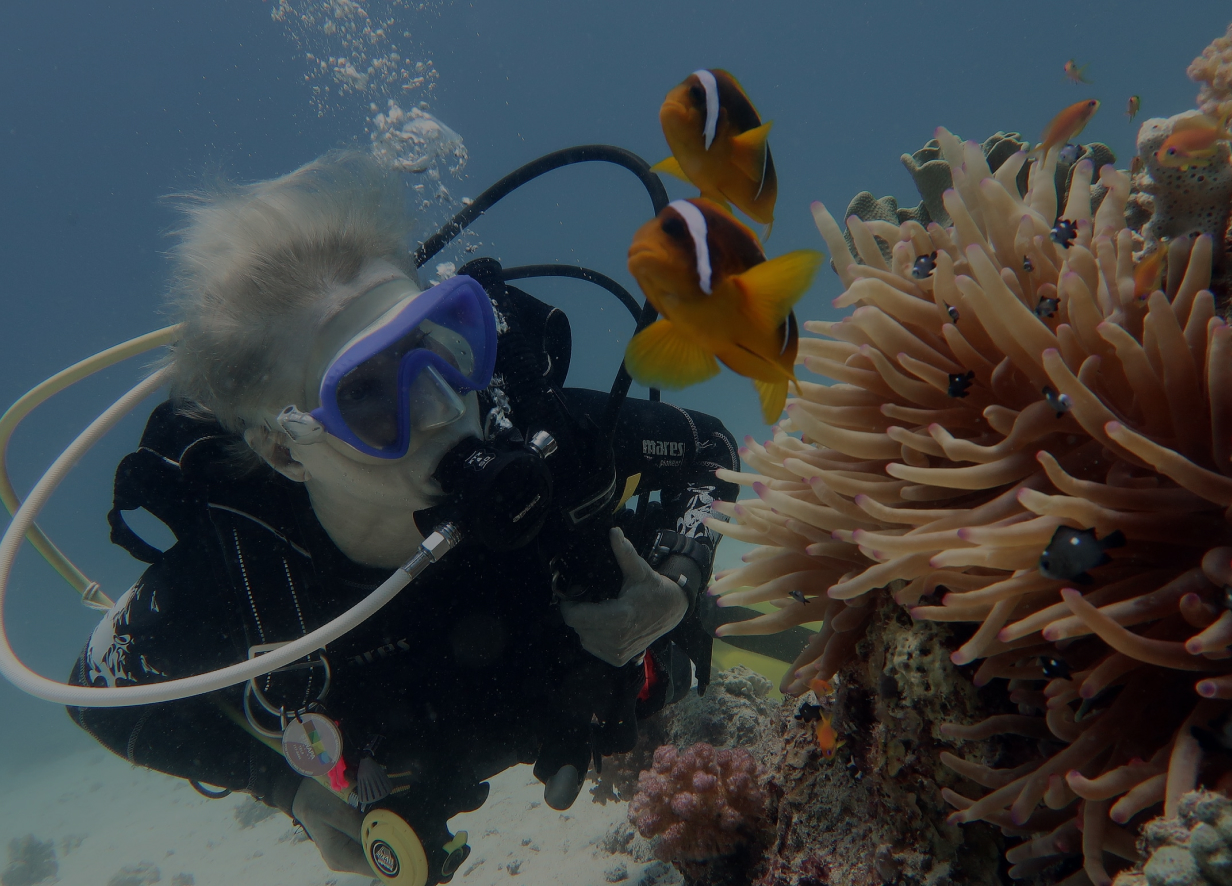 Discovery
2 Dives: $70
Often on holidays we have limited time so the 1 day Discover Scuba Diving program is a perfect way to see how it is to blow bubbles underwater and see if being an "aqua-naut" is for you!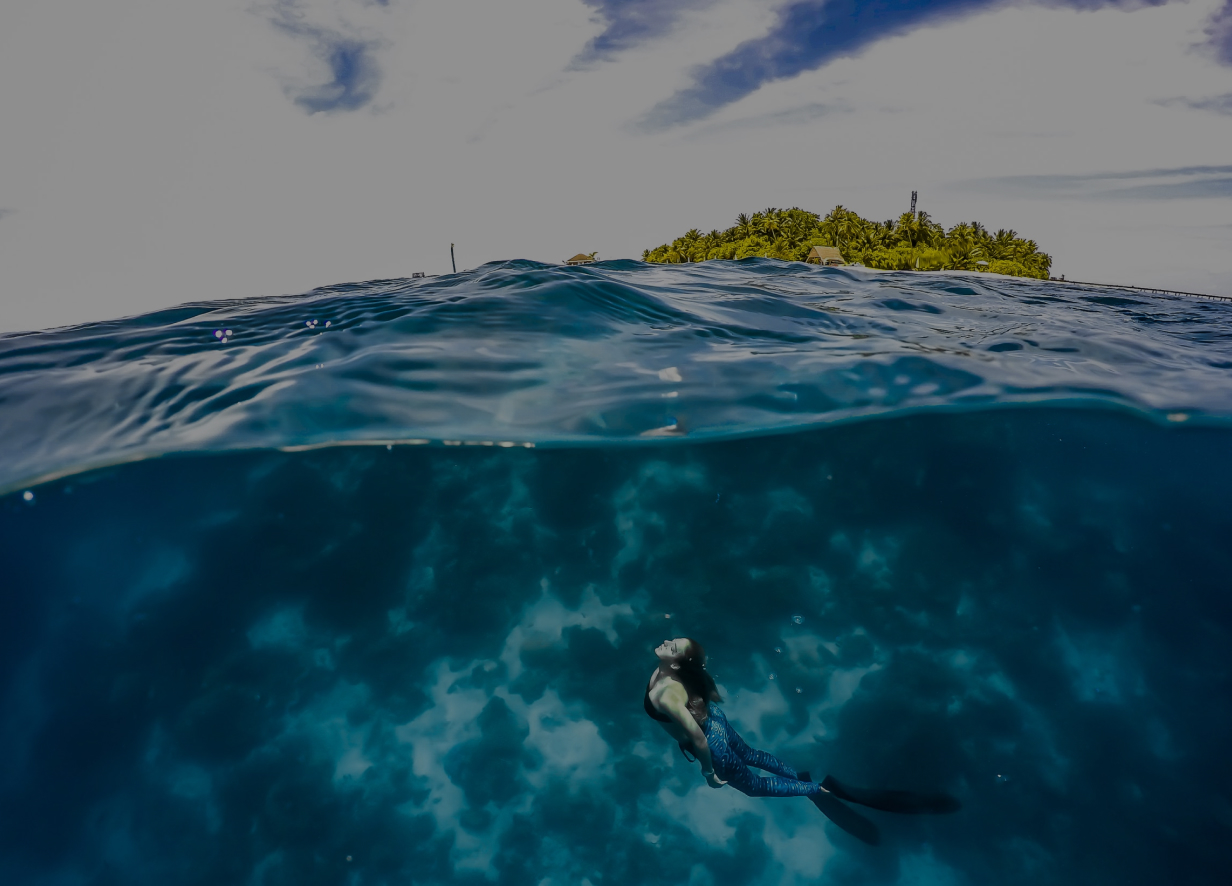 Freediving
Level 1 course: $230
Freediving is one of the fastest growing sports in the world today. It allows us to explore the beauty and silence of the underwater world on a single breath, without any tanks.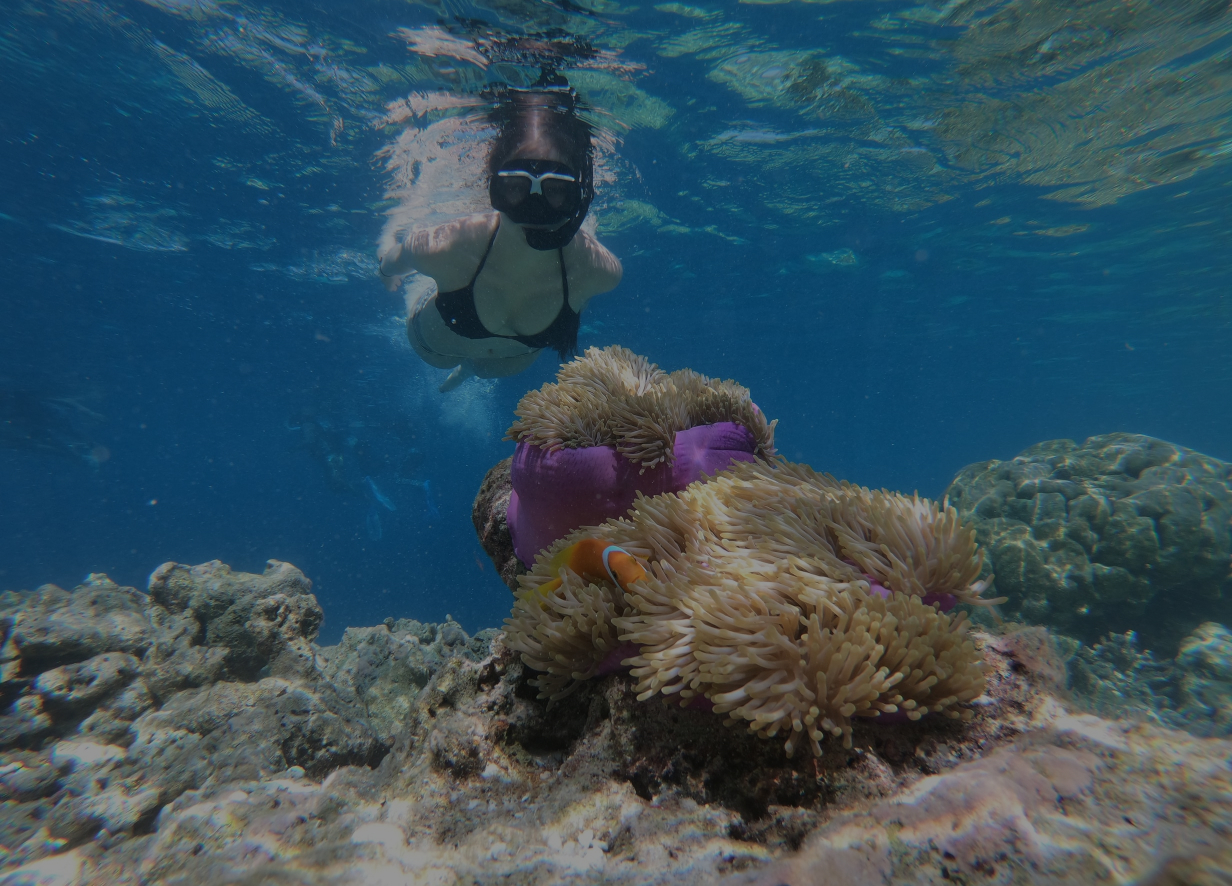 Snorkeling
Price: $35
If you don't have time to do a full dive trip, join us on the boat for a fun filled day of snorkeling. All snorkelers receive a quality wetsuit, snorkeling fins and a lightweight mask.