Fun Diving
Join us on the boat for diving in Nha Trang, where we provide all of the equipment you need to get under the waves. Diving in Nha Trang is very popular for experienced divers who are passing through and have to scratch that itch. Hon Mun Marine Park is full of interesting dive sites with plenty of beautiful and diverse marine life to see.
We don't mix different skill levels together, which will make your dive as enjoyable as possible
We only dive in small groups – 4 maximum – so you can enjoy your dive in plenty of space
We maintain our equipment daily to guarantee your safety
The dives typically last approximately 40 minutes – 50 minutes, depending on your air consumption
Our staff consists of some of the best and most experienced professional instructors and dive masters in Nha Trang who follow the latest international standards set out by PADI and SSI
Price for 2 Dives: 1.600.000 VND | $65
What is included?
High quality equipment including a dive computer.
All fees.
Fully-certified PADI or SSI instructor/divemaster guiding you.
All drinks and food aboard the boat.
Pick-up / drop off arrangements.
Free NITROX on request
Itinerary for the day
Pick-up is at 07:30 from our dive shop, or from your hotel depending on its location.
We arrive at the harbor around 08:00, and head to Hon Mun Marine Park, which takes approximately 45 minutes by boat.
Fruit, tea, coffee and drinking water is provided on the boat throughout the day.
We spend around 1 hour/1 hour 30 minutes at the first dive site which allows plenty of time to make the most of your activity.
Then brunch is served, consisting of a buffet of bread rolls, cold meats, cheese, eggs, and salad.
After this break, we travel a short distance to the second dive site where we spend another hour or so, before heading back to the harbor.
We arrive back at the harbor between 13:00-14:00, and our transport will take you back to your hotel or the dive shop.
Can I fly after diving?
Its recommended to wait 12-18 hours after diving before flying on an airplane.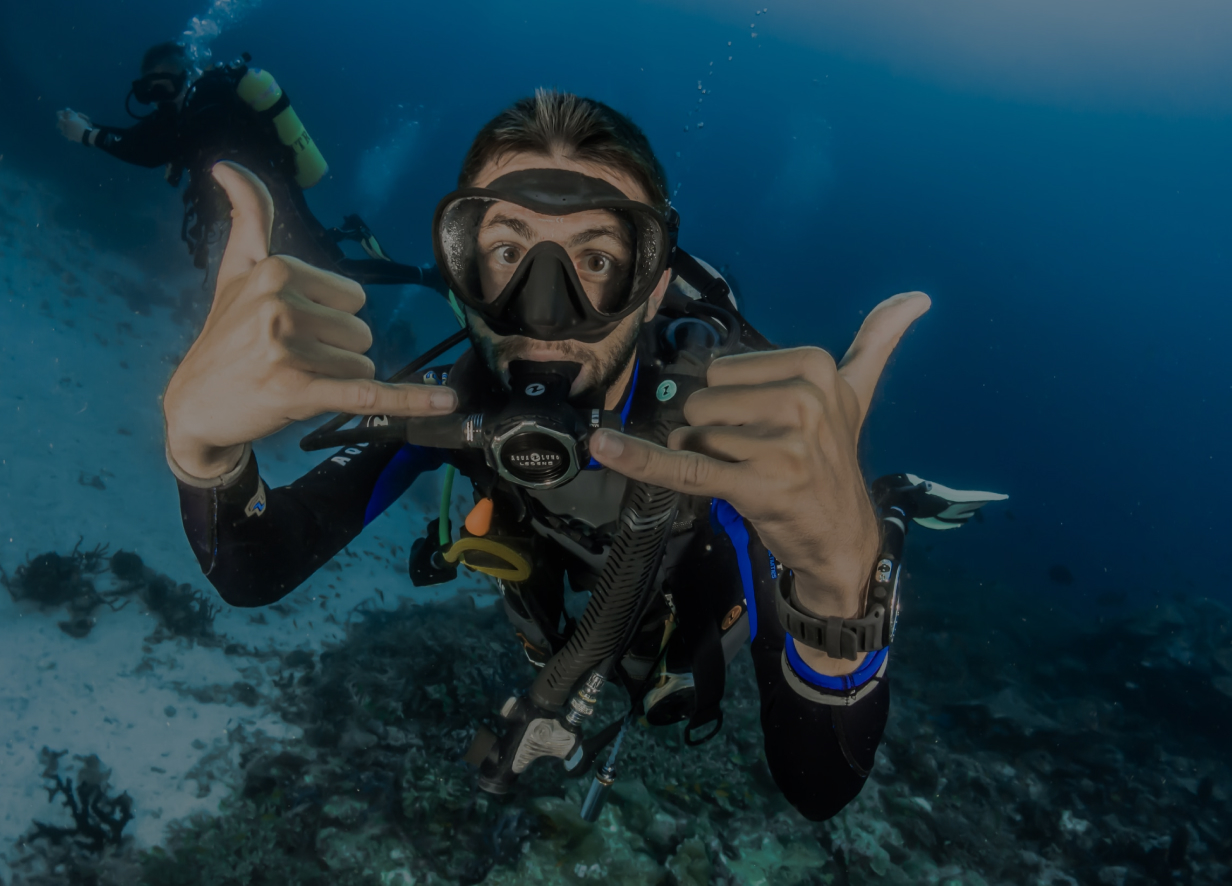 Fun Diving
2 Dives: $75
Are you already certified? If so, then come along with Vietnam Active to check out diving in Nha Trang at Hon Mun Island. We kit you out with the best equipment and advise you on the dive sites available to suit your skill level and preference.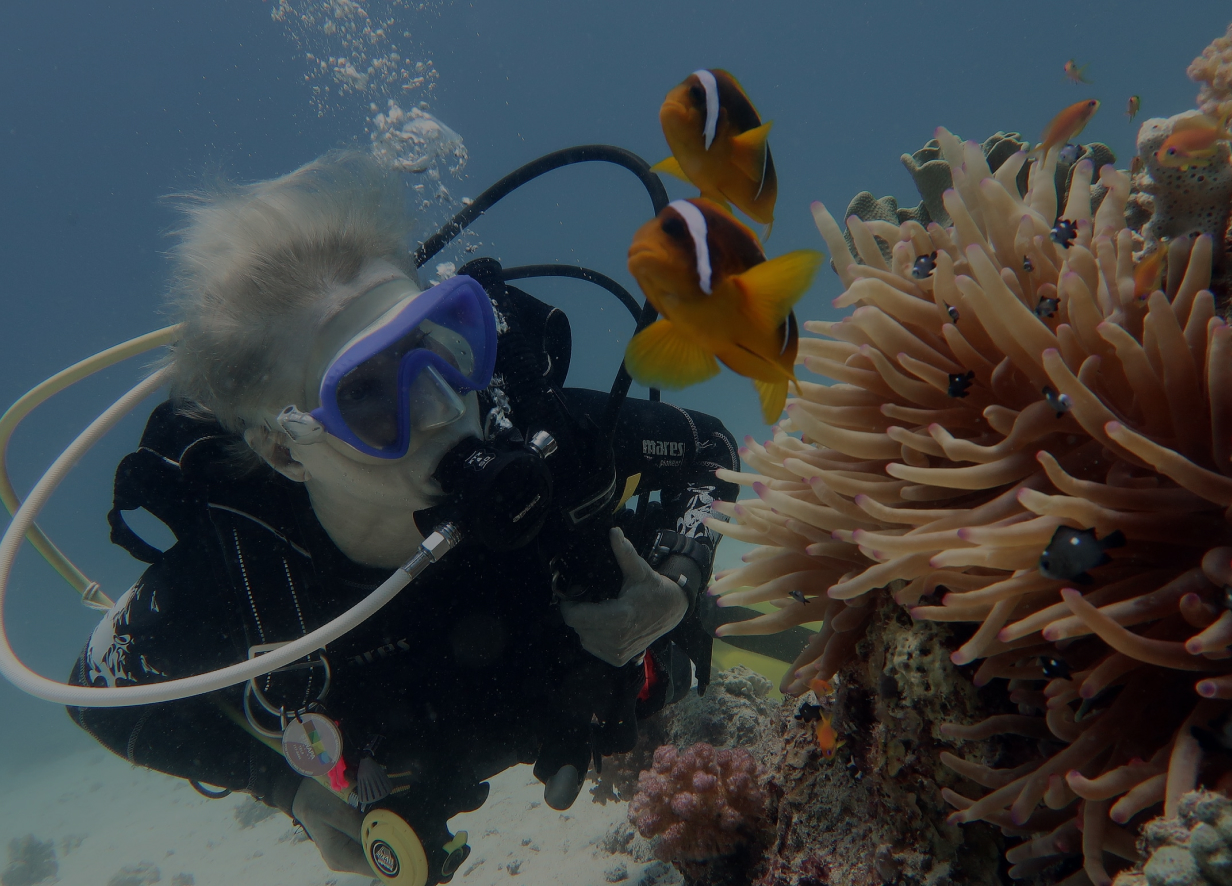 Discovery
2 Dives: $85
Often on holidays we have limited time so the 1 day Discover Scuba Diving program is a perfect way to see how it is to blow bubbles underwater and see if being an "aqua-naut" is for you!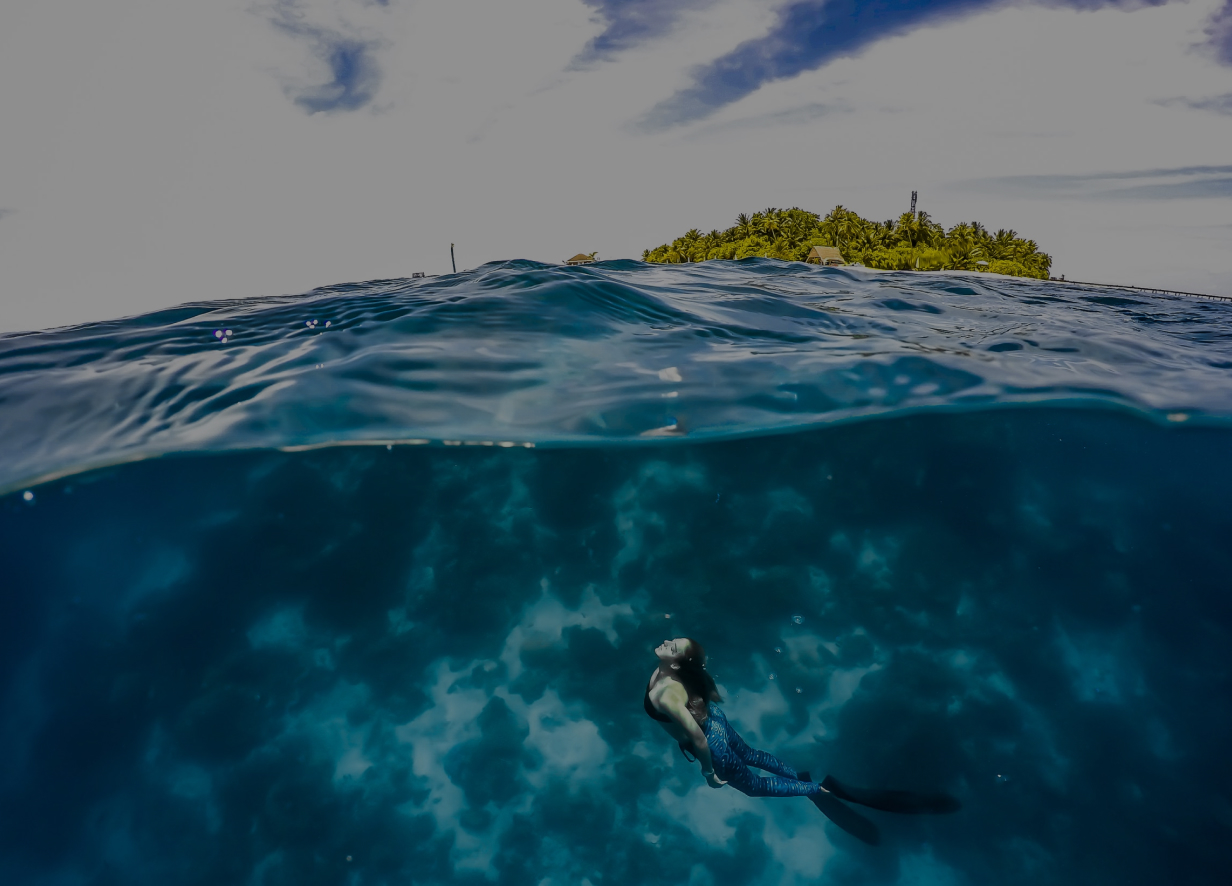 Freediving
Level 1 course: $250
Freediving is one of the fastest growing sports in the world today. It allows us to explore the beauty and silence of the underwater world on a single breath, without any tanks.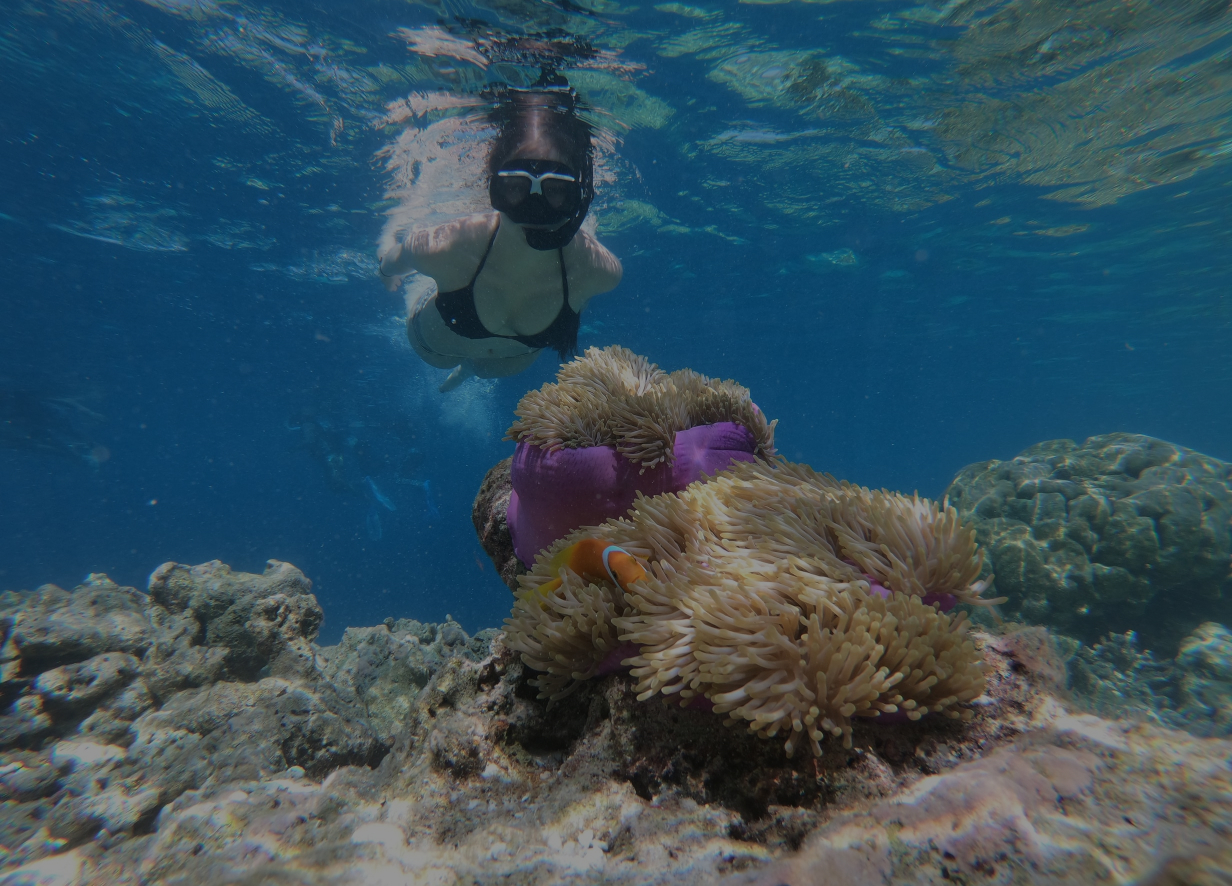 Snorkeling
Price: $25
If you don't have time to do a full dive trip, join us on the boat for a fun filled day of snorkeling. All snorkelers receive a quality wetsuit, snorkeling fins and a lightweight mask.