PADI Underwater Navigation Diver
Ready to dive into the depths with confidence? Discover the PADI Underwater Navigator specialty course! Whether you're a beginner or an experienced diver, this course will teach you the art of underwater navigation like a pro. Say goodbye to getting lost and hello to finding your way back to the dive boat every time.
With compass skills, natural navigation techniques, and sharpened observation skills, you'll become the ultimate underwater explorer. Boost your navigational abilities, sense of direction, and overall confidence underwater. Let's make every dive an adventure worth remembering!
PADI Underwater Navigator specialty Manual
3 training dives
PADI Certification card
Rental of all scuba equipment
FREE use of Dive Computer
Logbook
Maximum 4 students per PADI Instructor
Pre-requisites for PADI Underwater Navigation Diver Course:
Be an Open Water diver
Have recent diving experience – we recommend completing a scuba review if you have not dived for 12 months
10 years of age or older
Medically fit to dive
The course consists of two sections:
Knowledge Development – read the PADI Underwater Navigator specialty manual and complete the knowledge reviews
Open Water training – 3 x training dives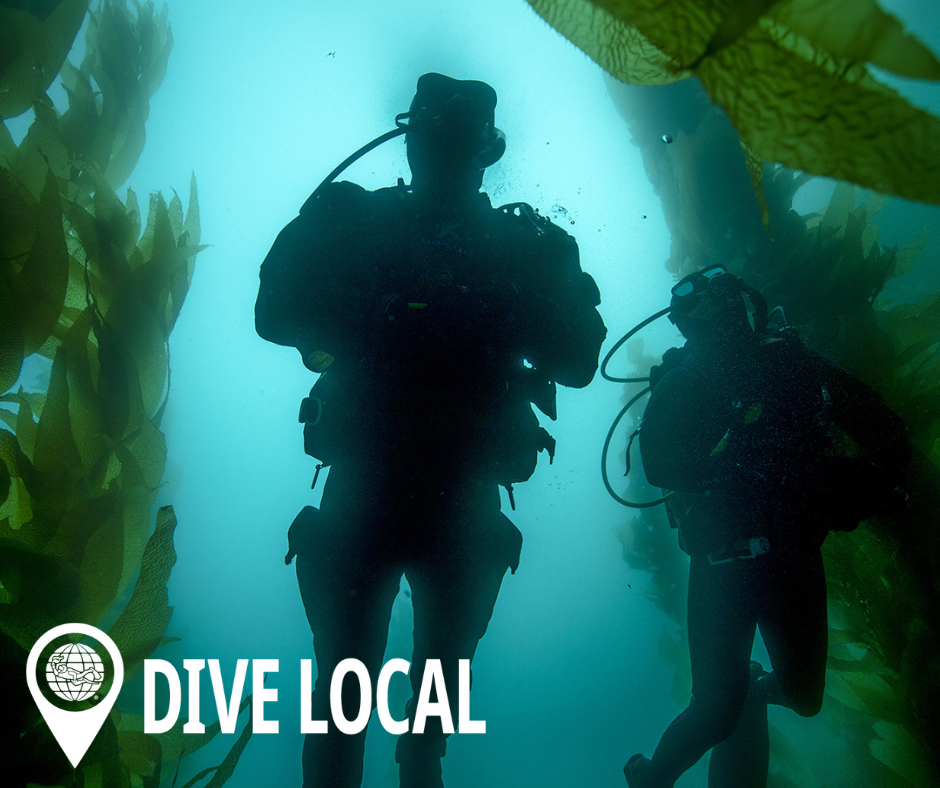 With our expert instructors, you'll master various navigation patterns both on land and underwater, ensuring that you can navigate effortlessly in any environment. From estimating distances underwater to using natural references and dive computers for navigation, you'll gain the knowledge and confidence to explore with ease.
Embark on a transformative journey and become a skilled underwater navigator with PADI's renowned training. Join us today and unlock new depths of exploration beneath the waves!
Price : $250 | 6.000.000 VND
What is included?
High quality equipment
All Fees
All drinks and food aboard the boat
Pick-up/drop-off arrangements